Offshore wind farms generate a vast amount of green electricity in the UK already, but their operation involves diesel powered crew transfer vessels (CTV) for servicing and maintenance work which creates a significant emission around coastal towns and cities. This innovative project between 4 SMEs, 2 Universities and one public sector organisation bring together a hydrogen and battery powered electric propellor to retrofit on an existing CTV to reduce CO2 emissions.

In this project RESTORE (Retrofittable Propulsion System for Electric Vessels with Hydrogen Range Extender) the consortium partners will develop, test and deploy an innovative propulsion unit using a combined battery and hydrogen internal combustion engine on a Crew Transfer Vessel (CTV) between the Port of Blyth and an offshore windfarm. The project will extend the operational CTV's range using scalable powering and propulsion technologies to mitigate emissions at low cost.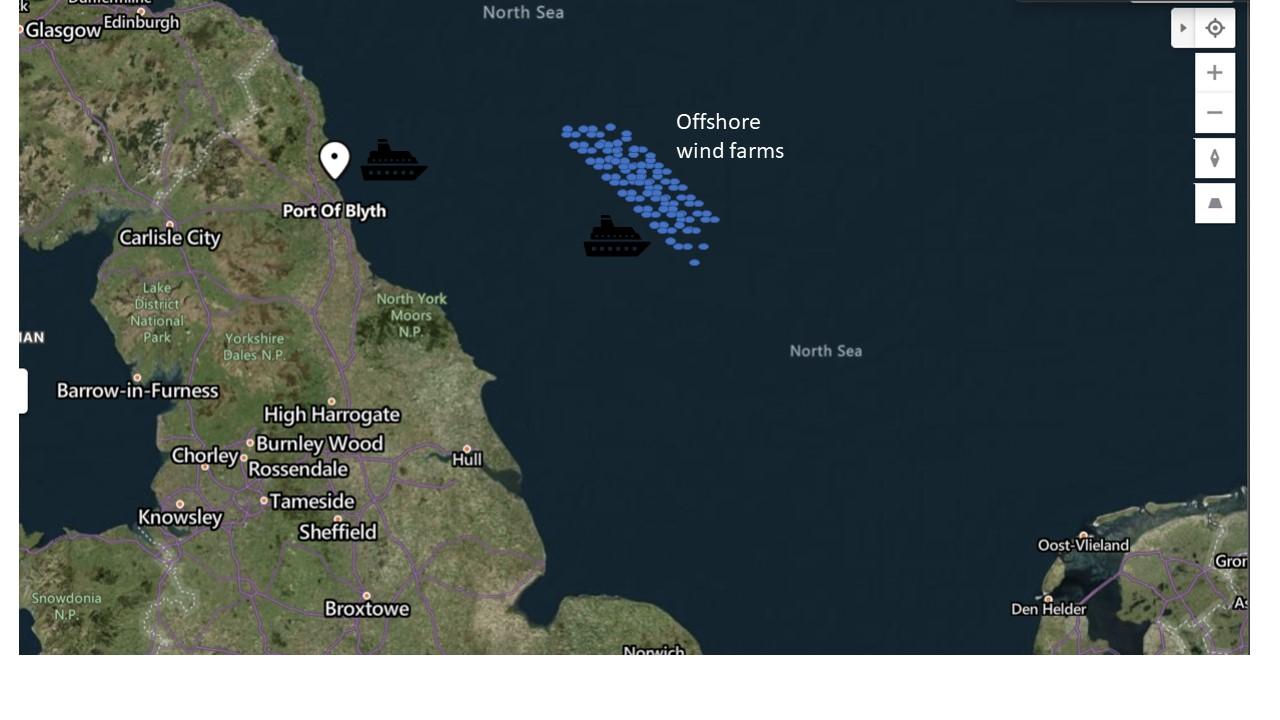 Clean Maritime Demonstration Competition-3

Green maritime tech of the future to become reality thanks to £60 million boost - GOV.UK (www.gov.uk)

This project RESTORE is part of the Clean Maritime Demonstration Competition Round 3 (CMDC3), which was announced in September 2022, funded by the Department for Transport and delivered in partnership with Innovate UK. As part of the CMDC3, the Department allocated £60m to 19 flagship projects supported by 92 UK organisations to deliver real world demonstration R&D projects in clean maritime solutions. Projects will take place in multiple locations around the UK from as far north as the Shetland Isles and as far south as Cornwall.
The CMDC3 is part of the UK Shipping Office for Reducing Emission's (UK SHORE) flagship multi-year CMDC programme. In March 2022, the Department announced the biggest government investment ever in our UK commercial maritime sector, allocating £206m to UK SHORE, a new division within the Department for Transport focused on decarbonising the maritime sector. UK SHORE is delivering a suite of interventions throughout 2022-2025 aimed at accelerating the design, manufacture and operation of UK-made clean maritime technologies and unlocking an industry-led transition to Net Zero.
DfT launches UK SHORE to take maritime 'back to the future' with green investment - GOV.UK (www.gov.uk)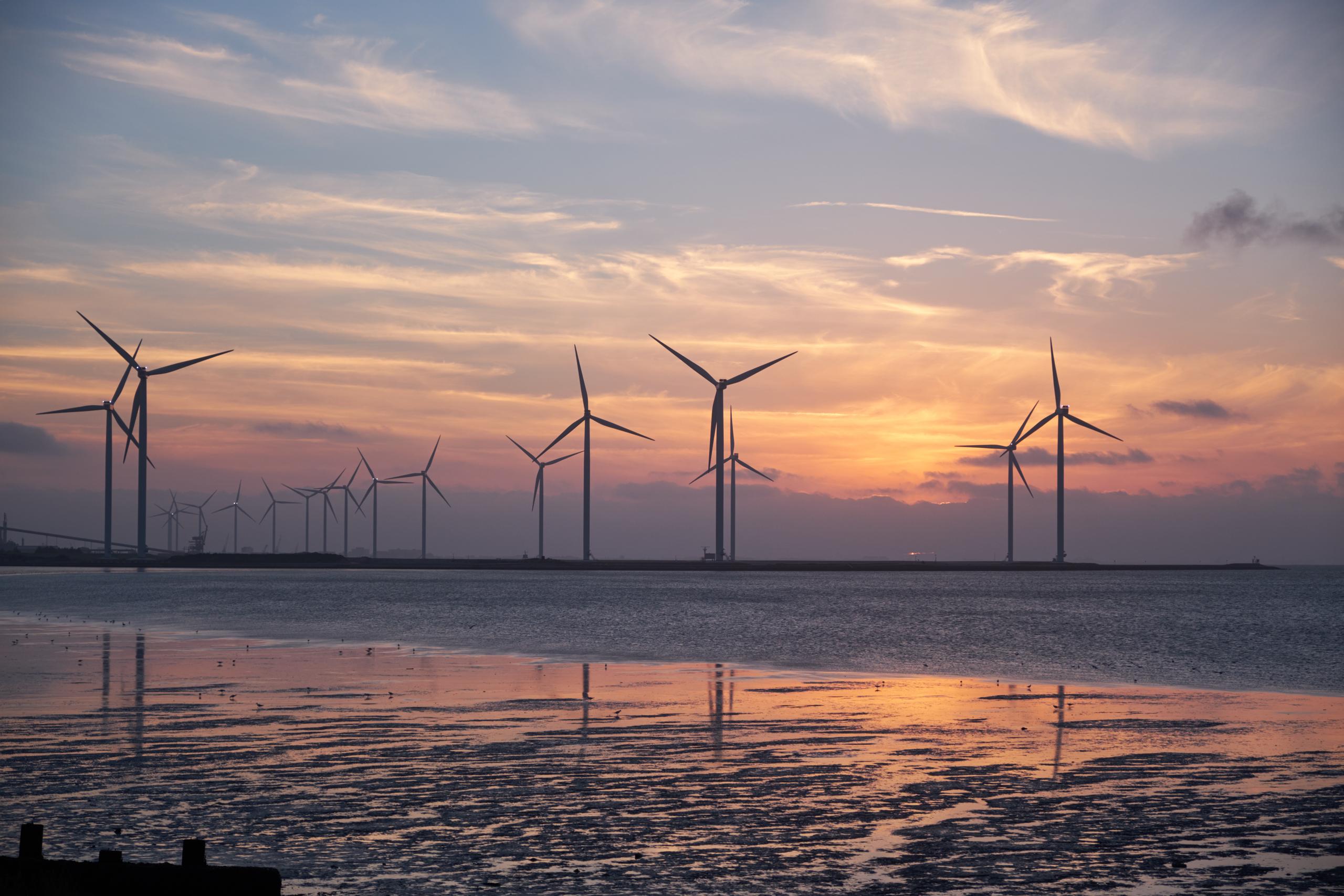 A hydrogen engine from Cage Technologies will recharge on board lithium-ion batteries from Aceon Group as a range extender for the CTV. Liverpool John Moore University and the University of Newcastle bring their vast expertise on naval architecture, ship design and retrofitting of new components. The retrofitting work will be implemented by Taurus Engineering on an existing CTV called Princess Royal of Newcastle University, using their decades long ship building expertise. The Offshore Renewable Energy Catapult contributes with their market intelligence of the maritime sector and the operational aspects of offshore wind farms.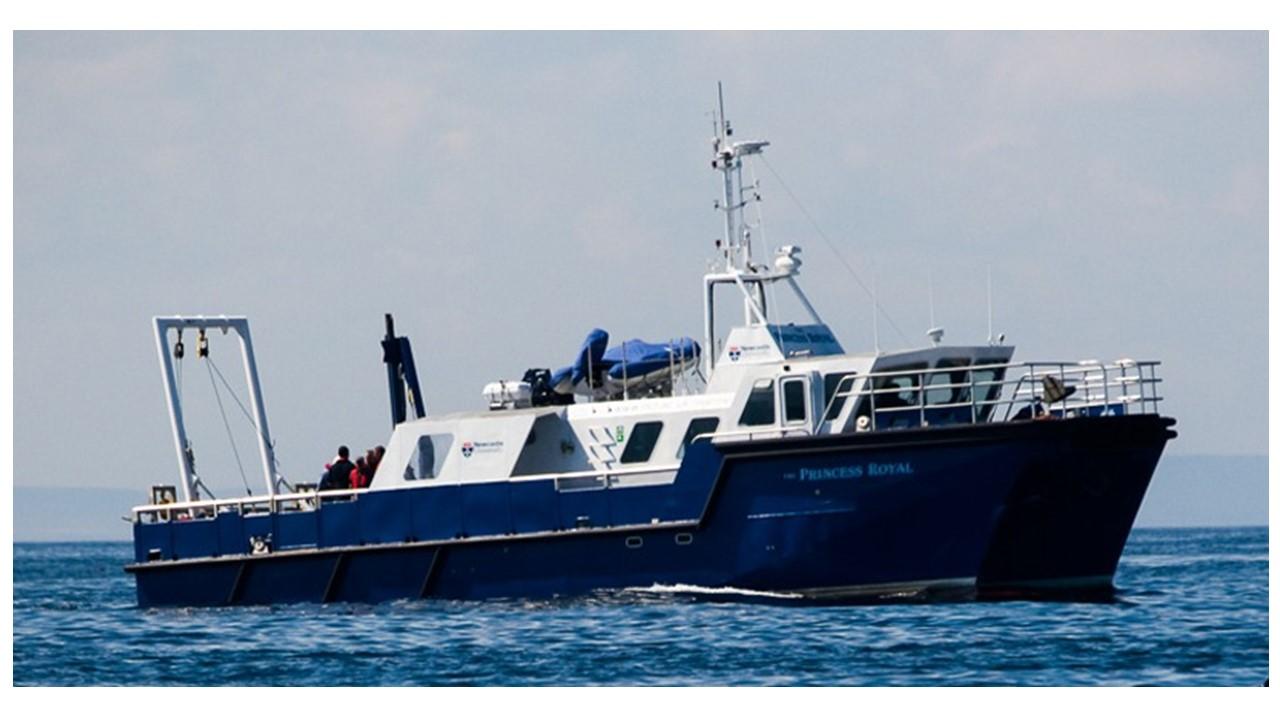 Atmospheric electrolyser integrated with a high-pressure hydrogen compressor

Engas Global Ltd
is creating the shore side infrastructure for hydrogen production and refuelling using their containerised, modular 50-100kW electrolyser and 500bar hydrogen compressor to refill on board hydrogen cylinders as a range extender of onboard electric battery capacity.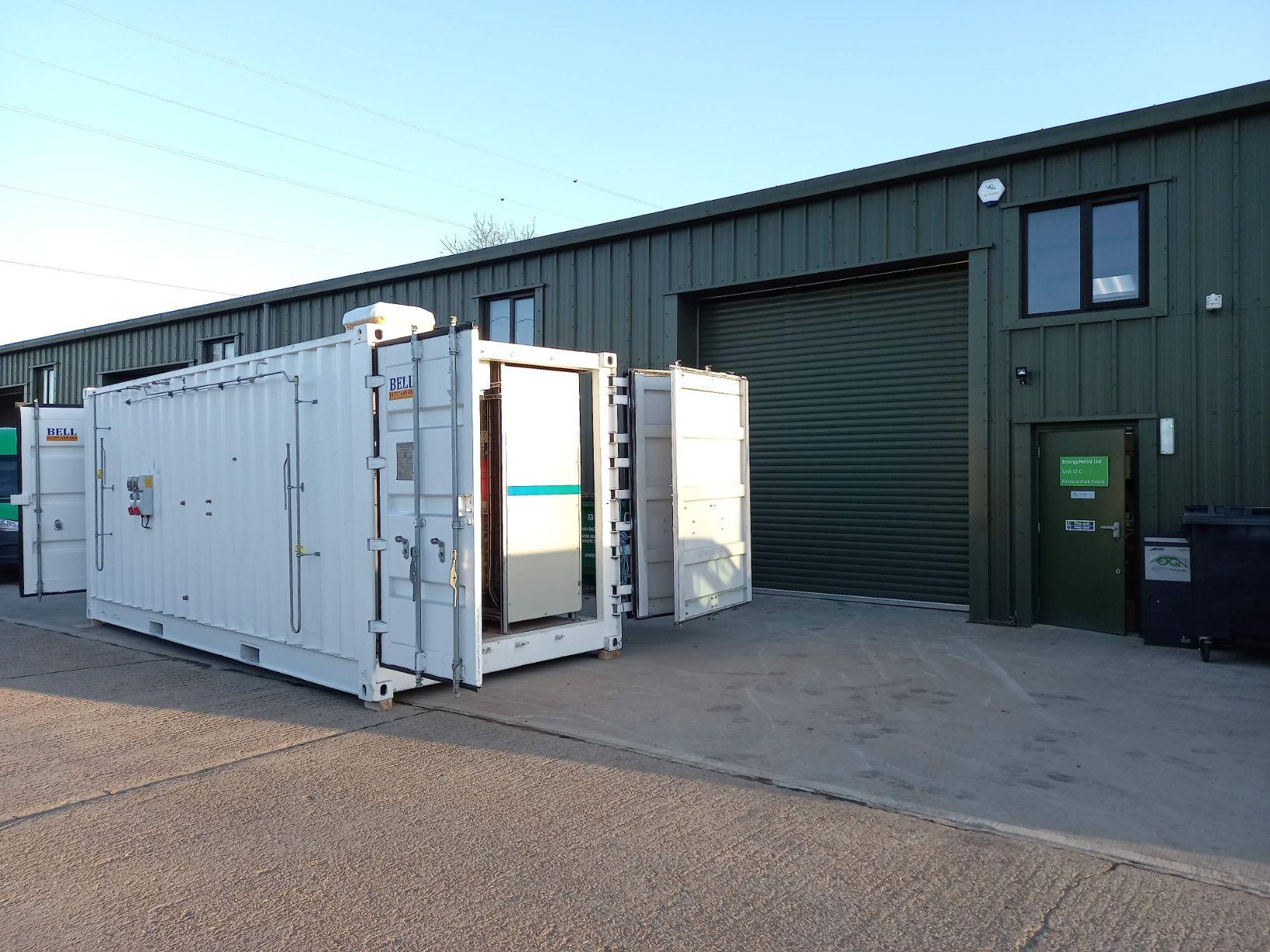 Multi-year clean maritime demonstration competition - GOV.UK (www.gov.uk)

Retrofittable Propulsion System for Electric Vessels with Hydrogen Range Extender (RESTORE)

Dr Amit Roy, the founder and CEO of Engas Global said, "This £4.5million funding for this project RESTORE, will help to deploy novel solutions for real world applications. Steep reduction in capital cost of electrolysers and hydrogen compressors is vital to reduce the high sensitivity of CAPEX (capital expenditure) on the cost of green hydrogen. Engas Global brings a low cost patented atmospheric electrolyser integrated with their own high pressure hydrogen compressor."
Dr Roy expanded it further by saying, "There is a need for modular, electrolysers for localised green hydrogen production by converting stranded/surplus electricity for localised usages and perhaps eliminating the need for long distance transportation of hydrogen."

Project partners: